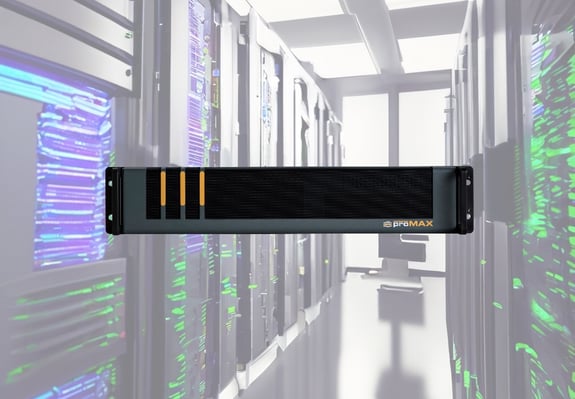 Welcome to NVMe Servers for Video Teams
The Future of Speed and Efficiency in a 2U Server
The Next Evolution in Video Storage Technology
Experience the future of storage with NVMe U.3 technology in a 16-bay server chassis that only takes up 2U in rack space. The fastest storage solution on the market. Say goodbye to lag and hello to lightning-fast performance. Our NVMe storage solutions are designed to meet your needs with incredible speed, ease of use, and efficiency.
Why Choose NVMe?
Upgrade your storage infrastructure to NVMe today and enjoy the benefits of speed, reliability, and efficiency. If you are working on 6K and above footage and have more than 5 simultaneous editors, NVMe U.3 storage is a must-have.
Get Started
Ready to experience the future of storage? Contact us today to discuss your NVMe storage needs and find the perfect solution for your business.
Key Features
Blazing Fast Speed: Unleash the power of NVMe technology with speeds of up to 42,000 MBps.
High Storage Capacity: Starting at 30TBs and going up to a whopping 391TBs of usable storage in a compact 2U rack.
Scalability: Adding more storage is as simple as purchasing more drives. Our solution is flexible, so you can expand your storage as your business grows.
Space and Energy Efficiency: NVMe requires less physical space and power, making it eco-friendly and cost friendly. Save on both operational costs and your carbon footprint.
Longevity: NVMe storage outlasts even SSD servers, ensuring your investment provides long-term benefits.
Transcoding and Proxy Generation: Seamlessly perform transcoding and proxy generation tasks using Media Encoder and other 3rd-party tools.
Learn More About NVMe Technology
Check out some blogs about NVMe drives and solutions.